The holiday season is in full swing. Flashing lights , glittery decorations and
Christmas garden flags
are everywhere. I'm a sucker for Christmas decorations, I love them. I love seeing all the houses lit up and the ways people come up with to portray the holiday season. It is also fun to see all the different decorative holiday flags that people choose to display . There is one house in our neighborhood that is legend. People line up to drive by it. They even have their own radio station that plays Christmas music and is in sync with the blinking of the lights.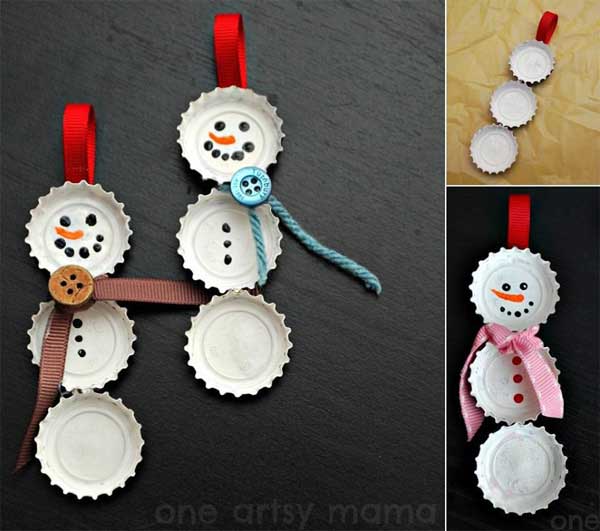 Coming up with ideas for decorating is a lot of fun. You can spend hours on the internet looking at all the clever do it yourself decorations and ornaments. Many of them are very inexpensive made from items from Dollar Tree or even recycling things that would normally be thrown away. This is one link from
woohome
of 23 Simple Ideas of things made from bottle caps, computer chips and other items.
Christmas Garden Flags and
Christmas House Flags
arebb easy and versatile items to use for decorating. They come in so many different tstyles from whimsical designs with elves and santas to more traditional nativity and religious themes. Everyone knows holiday flags make a great addtion to outdoor holiday decor, but I think the fact that these lovely flags can also be used as wall art and hung on a wall in your house or your front door, too often gets forgotten.
The Believe in the Magic Christmas Garden Flag, shown above, is one of my favorites and would be a great choice, I think for an indoor decoration. This Poinsettia Wreath Christmas Garden Flag would be nice to hang on your front door and you can even have it personalized with your name which makes it even better for a door decoration.

Use your imagination ,there are so many holiday flags to choose from that will add beauty and charm to you Christmas decor.
Thank you for reading
Marilee and Josie
Custom Flags and Gifts